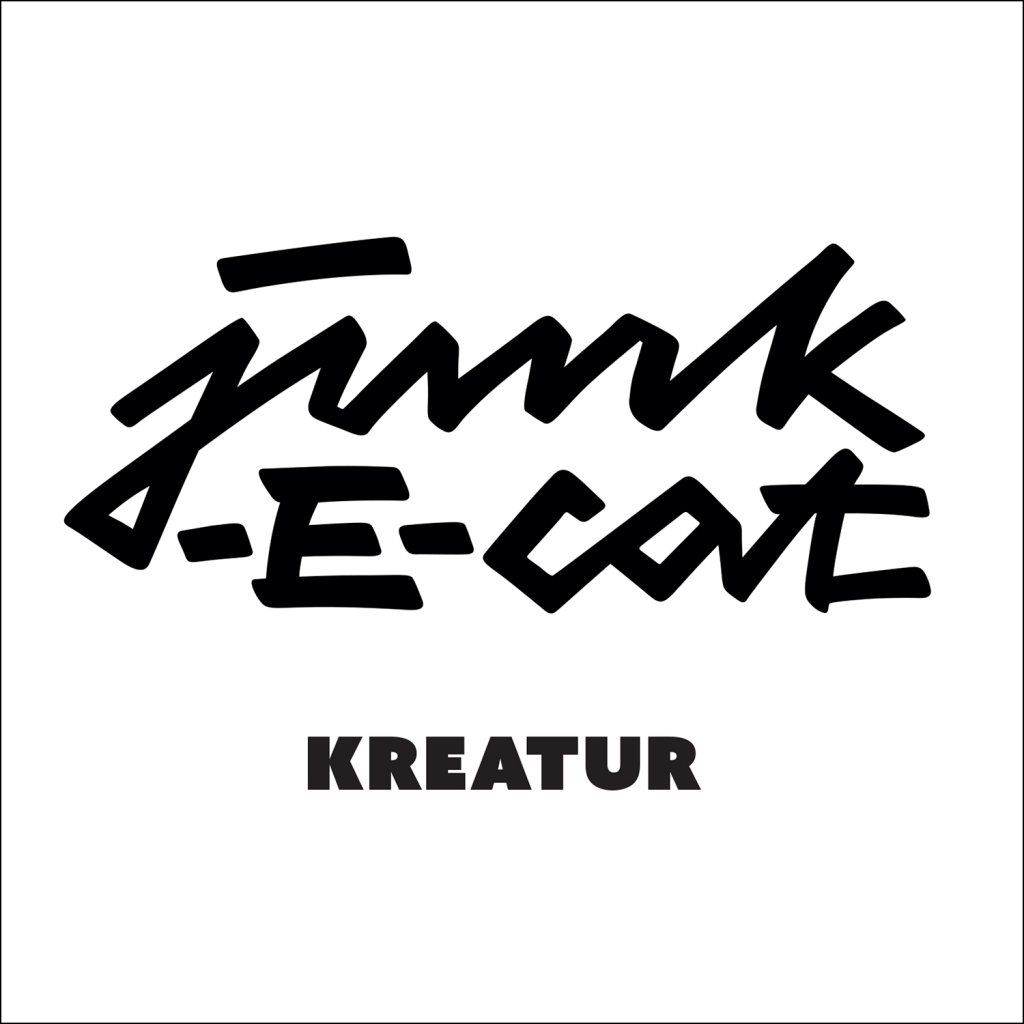 KREATUR is the soundtrack of junk-E-cat 's adventures, exploring abandoned sites and rooftops around the world. Dark eerie beats blended with deep bass clarinet tones and saxophone harmonies are at the core of the creature's distinctive sound.
Enigmatic and permanently adorned in a mask in the shape of a Bauta, junk-E-cat has spent the past decade quietly growing his own unique world in the shadows. The multi-instrumentalist is at home creating his sound in a diverse range of inspiring spaces from derelict buildings and on city rooftops to snow covered mountains, and this first record is a culmination of the last three years of travel, live performing, exploring and experimenting.
Layered polyrhythms and playful harmonies aside, there's a delicate minimalism to his music which commands attention. A melting pot of reed instruments, loop stations and finger drumming, his original and curious work is definitely something to pay attention to.
The five tracks were recorded in the fall of 2018 and display a variety of colours and moods within the artist's distinctive sound spectrum.
Released: May 24 2019