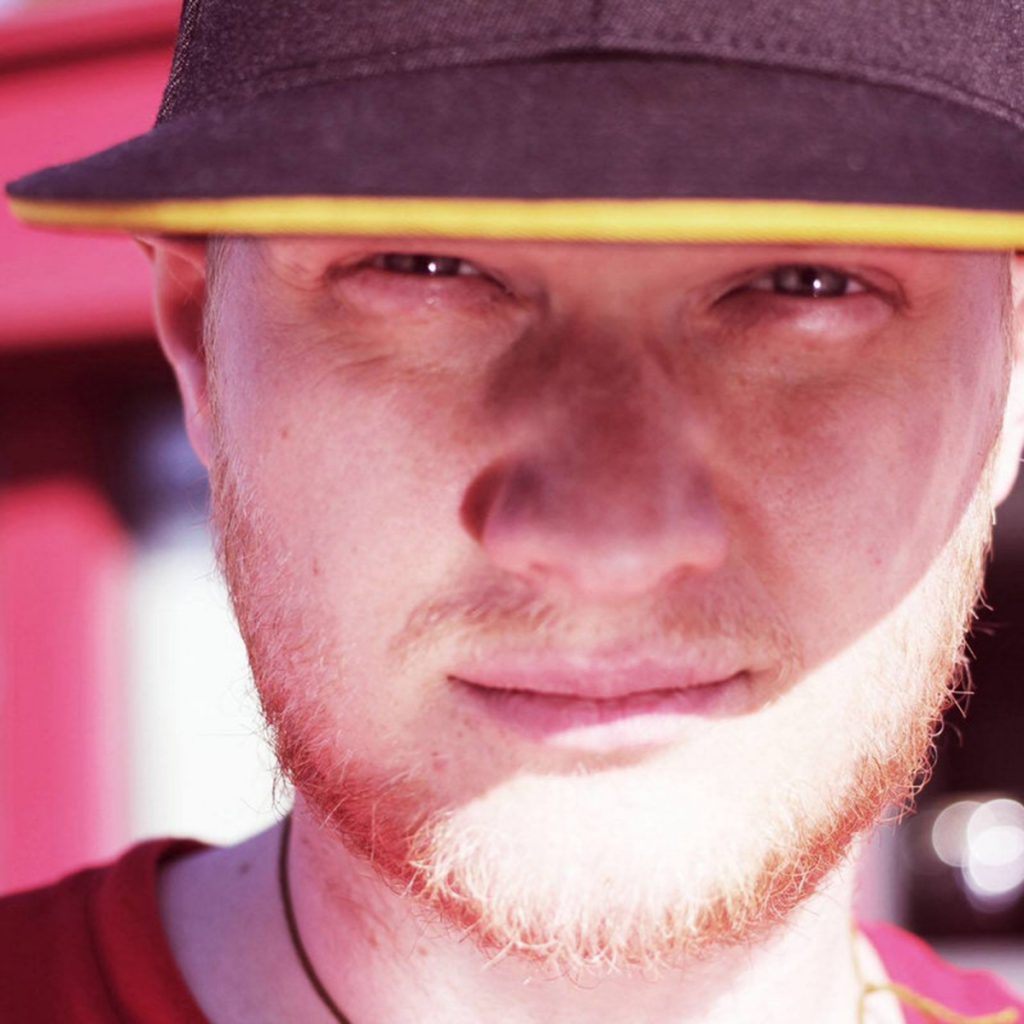 David Raddish
drummer und producer u.A. mit und für Moop Mama und Nomfusi ist mit seiner ersten Solo-EP bei MUTTERKOMPLEX.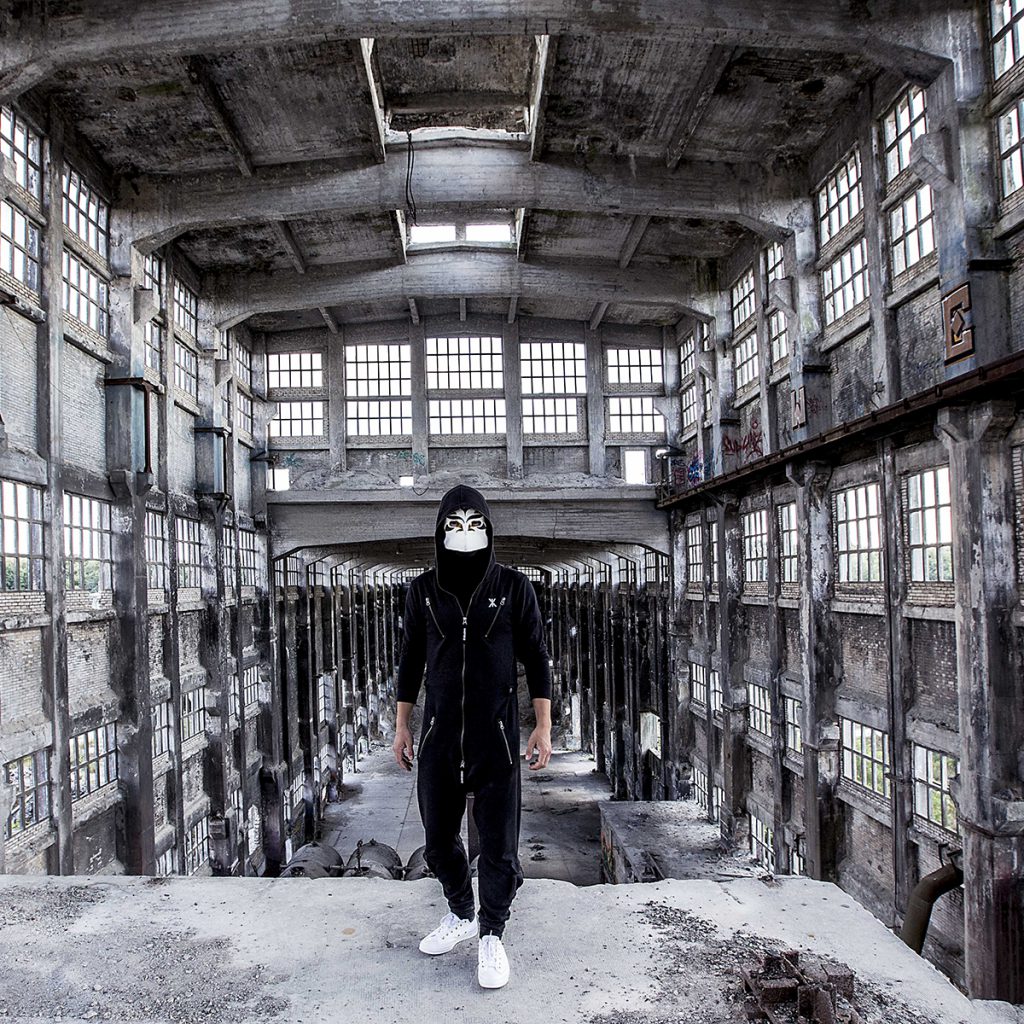 junk-E-cat
Elusive experimental electronic artist and multi-instrumentalist is at home creating his sound in a diverse range of inspiring spaces. Dark eerie beats blended with deep bass clarinet tones and saxophone harmonies are at the core of the creature's distinctive sound.
junk-E-cat 's debut EP KREATUR has been released on May 24 th via MUTTERKOMPLEX.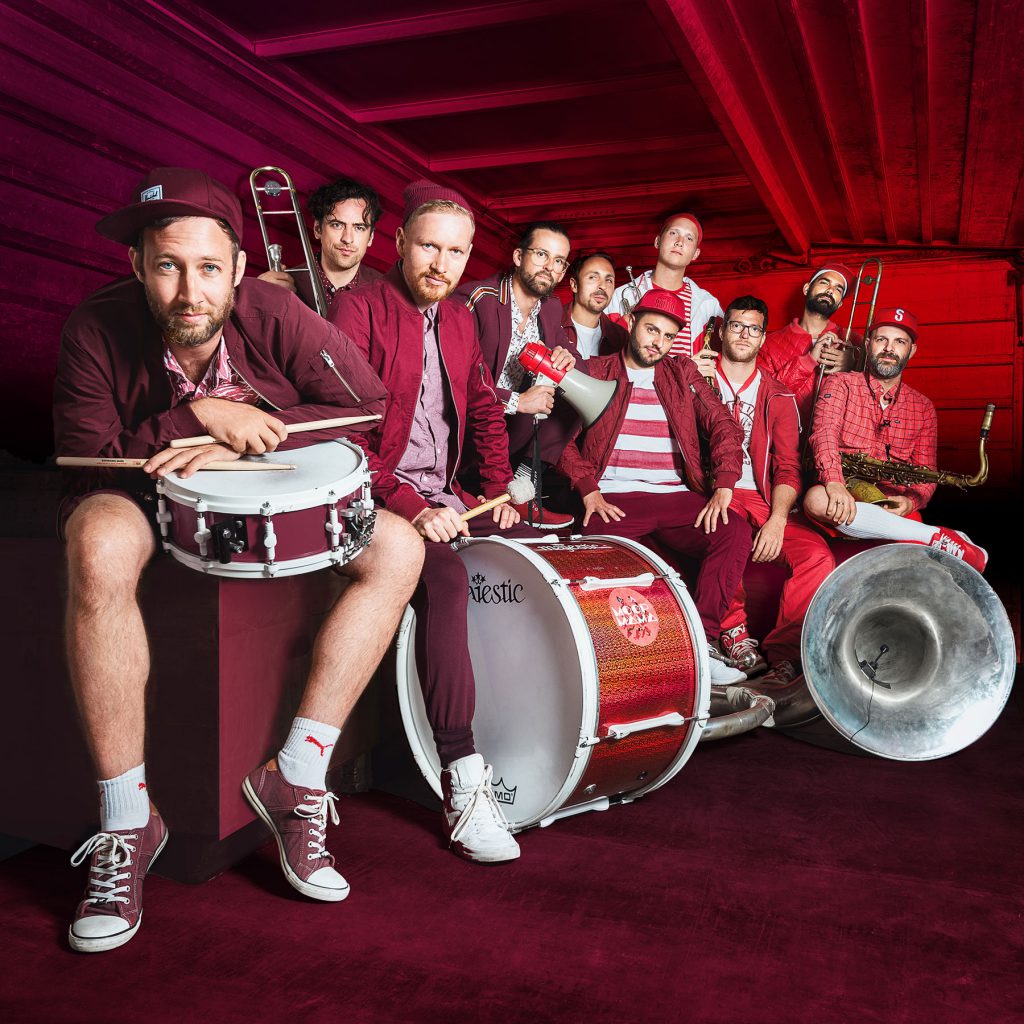 Moop Mama
Moop Mama definieren live ganz neu, denn der Druck und die Energie, wenn man erlebt, wie Sound geboren wird, macht ihnen so keiner nach. Absolut neu und zeitgemäß, wohlig bekannt und doch immer anders und frisch. Hier wird nichts versucht, sondern auf den Punkt gebracht.